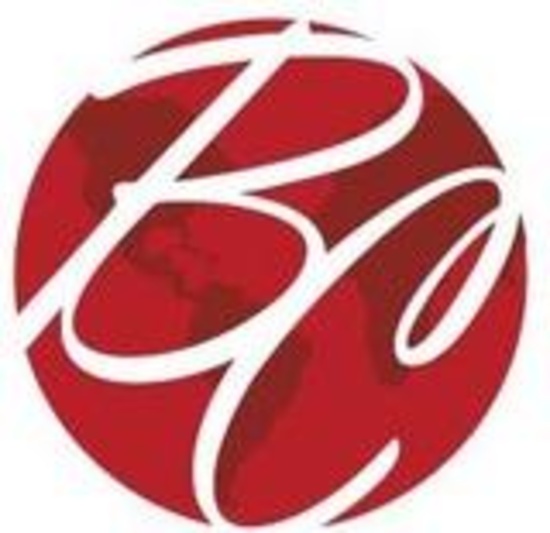 Lots start closing Tuesday, January 28
1:30 PM Central
Madison, WI
we have a nice opportunity from Pizza Extreme in Madison, WI. Lot of great equipment to choose from. Catalog coming soon.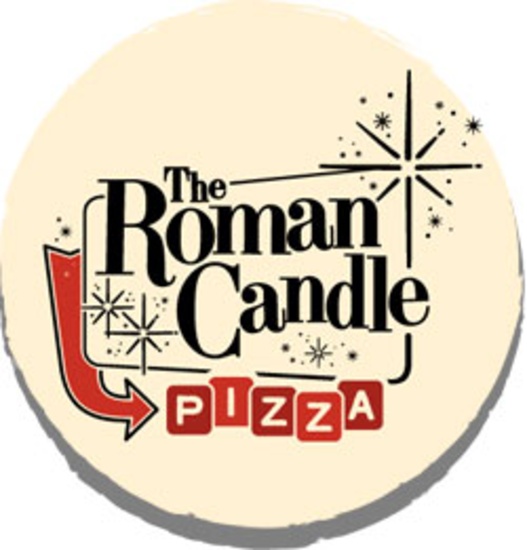 Tuesday, January 28 - Tuesday, February 4
4:00 PM Central
Fitchburg, WI
Another restaurant loaded with tons of equipment including pizza ovens, conveyors ovens, stoves, ovens, mixer and all the support items you can think of. Plus tons of patio furniture and bar stools....