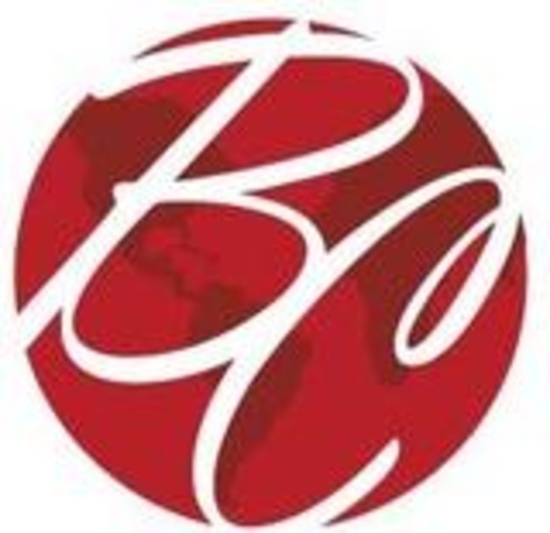 Thursday, April 2 - Friday, April 10
4:00 PM Central
Elk Grove Village, IL
There is a nice variety of equipment available at this surplus sale.  The complete catalog is coming soon so check back often!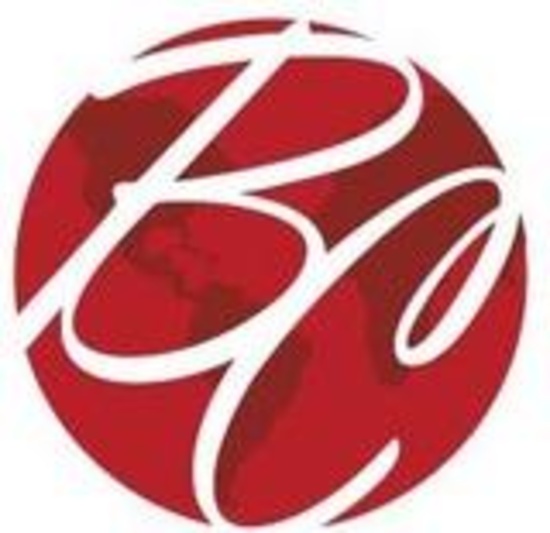 Lots start closing Wednesday, April 15
10:30 AM Central
Schaumburg, IL
This auction features a nice line of bakery production equipment including a Meyn 600 Stainless Steel Continuous Fryer.  There aren't many opportunities for these items at auction so you don't want...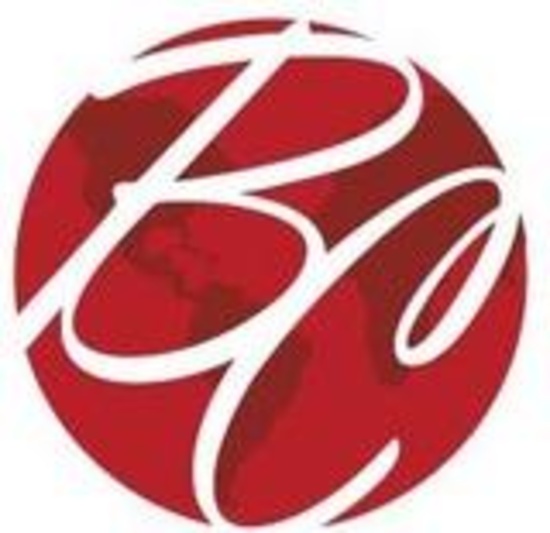 Bidding begins Wednesday, April 1
4:45 PM Central
Lomira, WI
We have a nice variety of cookie cutter machines available in this online auction.  Inspection is by appointment, so if you want to check them out in person, please call the office and we will...