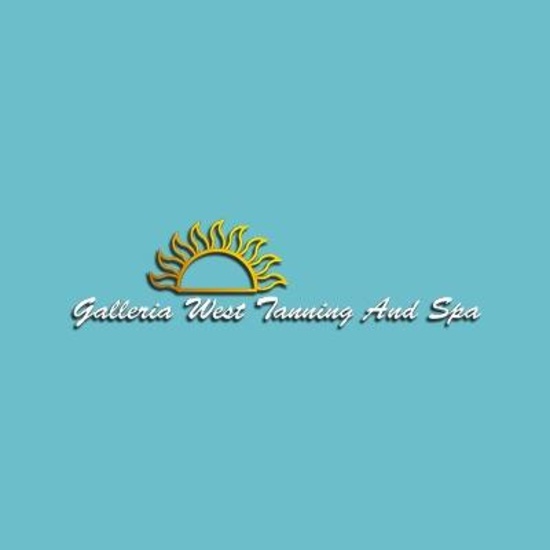 The Former Galleria West Tanning & Spa 1/20/20
Lots start closing Monday, January 20, 2020 | 10:30 AM Central
Until lots start closing.
The Former Galleria West Tanning & Spa 1/20/20
Lots start closing Monday, January 20, 2020 | 10:30 AM Central
Until lots start closing.
Description
Up for auction are some nice tanning beds.  These beds are in great condition and would make a perfect addition to your salon or even you home.  Pictures coming soon.
160w Vhr, 38 Rejuvanessence Bulbs, With T Max 3a Timer,
Montego Blue, 220 Vac, With Breeze, Ac, Aroma, T Max Timer, Klima Tec Controls, Xtt Transformer
41 Perfect Bronze Bulbs, 220 Vac, T Max Timer, Transformer, 8000 Watts.
220 Vac, Matrix Ultraviolet System, 28 high-pressure UV-A lamps, with 5 tanning units arranged radially around the user's body – 6 lamps on each upper unit and 5 on e
...more
55 Cosmolux, Vhr 160w Bulbs, Top Ventilator, 220 Vac.
28 Golden Bronze Bulbs, T Max 3a Digital Timer **ITEM IS LOCATED AT BADGER CORPORATION 990 RICHARD ST., LOMIRA , WI 53048-MUST CALL TO SET UP AN APPOINTMENT FOR REMOVA
...more
Closed Lots